Welcome to our Leadership Academy Created by Women, For Women
With feminine flair, you can become the type of leader everyone wants to follow! This online platform is for women who are in corporate leadership positions, who own small businesses and/or who are entrepreneurs working with teams and experience frustration and overwhelm with building engaging and productive working relationships. With a focus on improving leadership, communication and relationship skills, you will go from feeling burn-out and exhaustion in your job to feeling relevant and fully capable of your ability to lead engaged and productive teams. Experience renewed energy, focus and self-care as you elevate in your career. Click HERE to Learn More!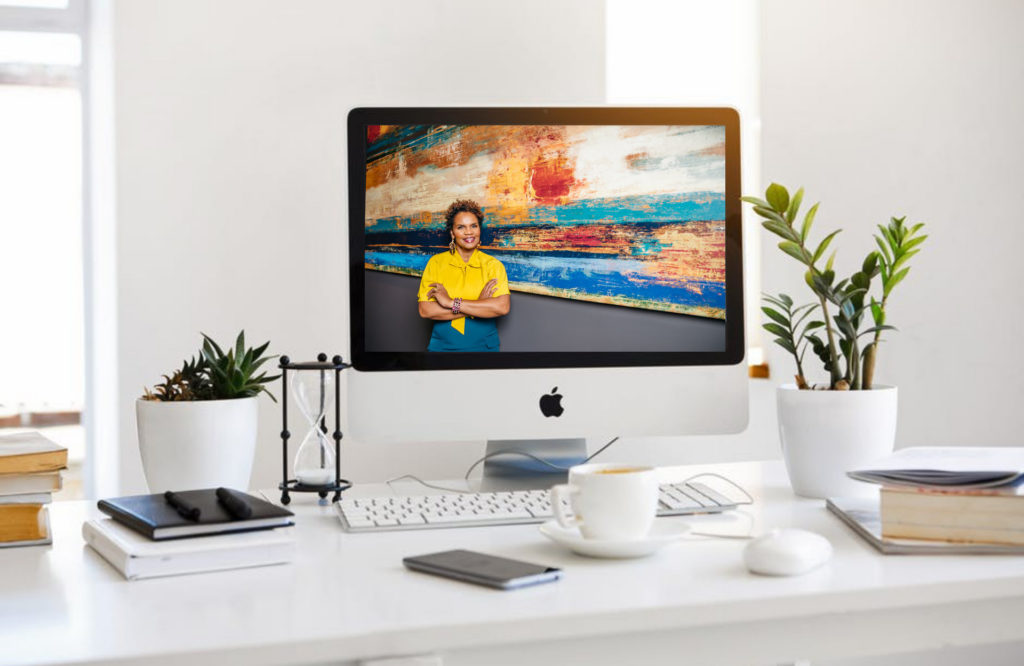 Live training, discussions, and Q&A sessions are held monthly. Recordings of Live calls are available only in the membership portal. Surely, you don't want to miss a thing! Join our membership for unlimited Academy access.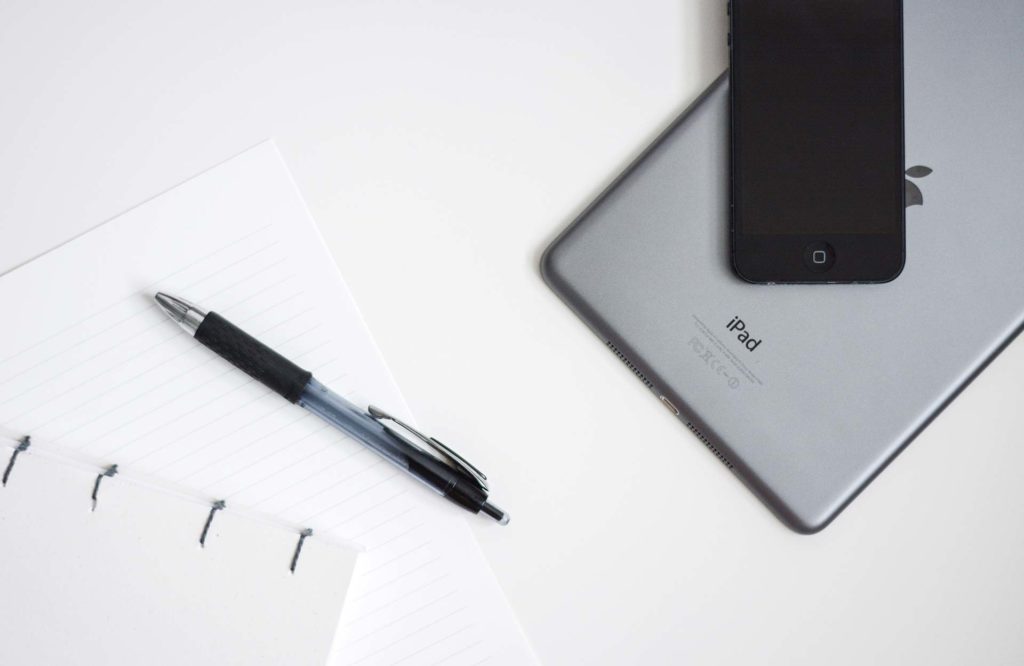 Online, interactive courses that allow you to learn at your own pace and immediately practice what you learn. Get your membership today for Free Access to Academy courses and 25% off courses that are individually priced.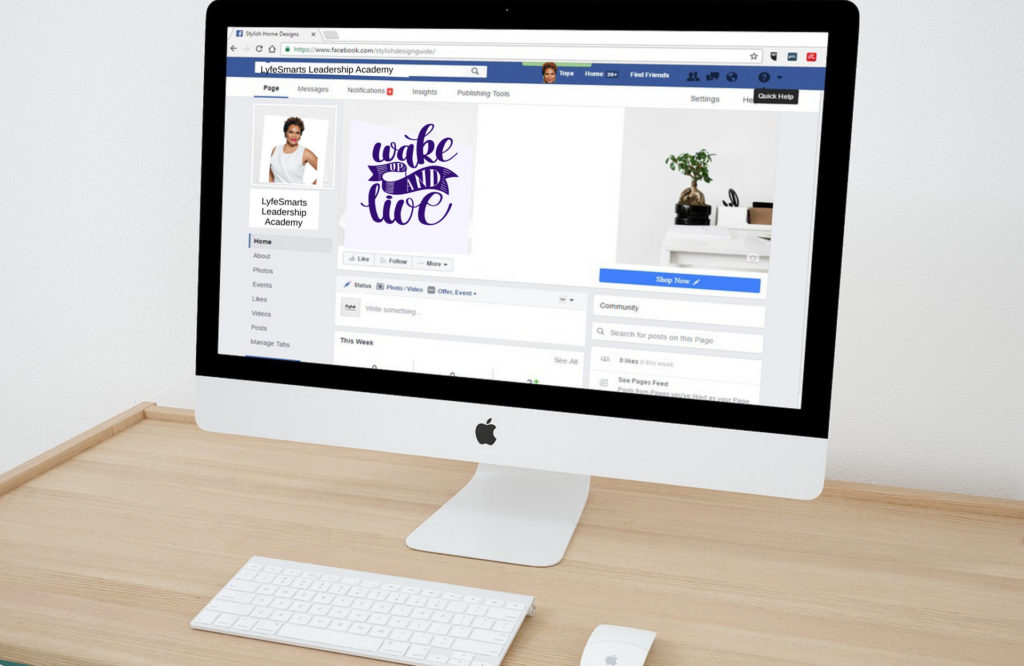 No leader is successful alone. It takes a village of like-minded women who desire to thrive, and who are committed to growing their personal and professional spaces. Find support, new ideas and collaboration in our private community.
Next Steps…
LyfeSmarts Leadership Academy's membership offers transformative leadership and self-care lessons to help take your life and career to the next amazing level! Join us!
LyfeSmarts Leadership Academy's Membership!